Mrs. Guerrieri's 5th Grade Class
Hello, my name is Tara Guerrieri.  I graduated from Penn Trafford in 2000.  I attended the California University of Pennsylvania and earned my Bachelor's Degree in Elementary Education K-6 and a Master's Degree as a Reading Specialist.  I am also certified as a Middle School Math Teacher. 
Before I began working for Penn Trafford, I worked for Palm Beach County School District in Florida.  I taught 1st and 2nd grade for 3 years.  I worked for Penn Trafford for 4 years as a Student Learning Assistant, Long Term Substitute, and Day to Day Substitute before getting hired full time.  I taught 4th grade at Sunrise for 3 years, and this is my fifth year in 5th grade.   
I am excited for this school year.  Please don't hesitate to email or call me if you have any questions or concerns.  
Monday    Tuesday    Wednesday       
Book Exchange                  Art                                   Music
Gym                          Library Media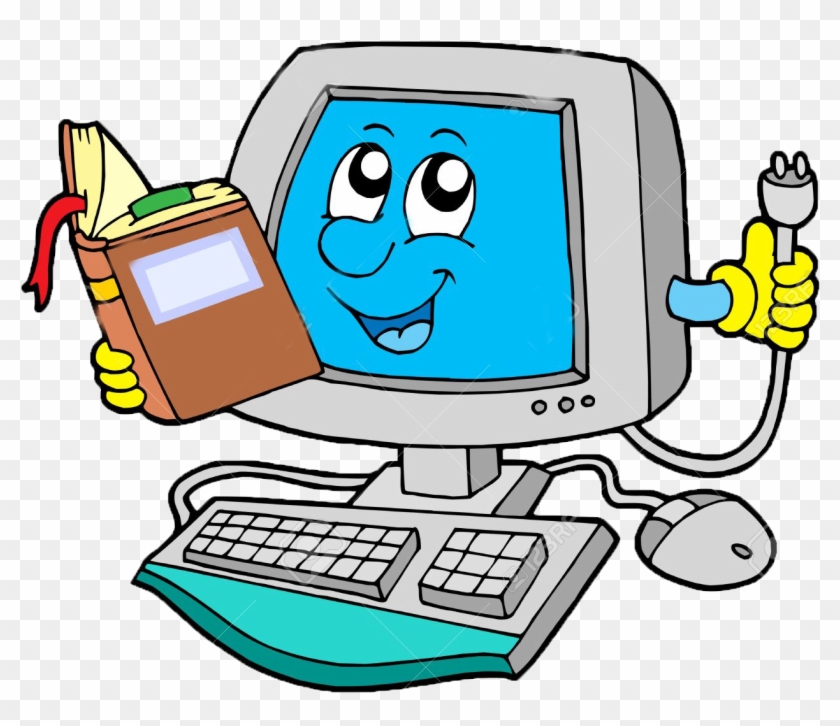 *Make sure to complete and return all beginning of the year forms to school.